800seeself

  Catch my interview with George Noory...the link, below, will get you there and you will have a 10 day  free trial for the site. Gaiam TV has many interviews with some of your favorite guests on CoasttoCoast AM with George Noory, as well as, many other great ETV shows.
Enjoy this wonderful site.
http://bit.ly/Z3RwDF

Joseph Jacobs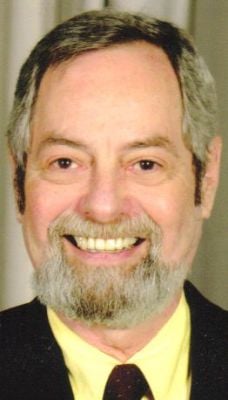 Joseph has been a professional psychic since 1982. He has done more than 15,000 readings.
Joseph was a pre-production consultant on NBC's The Other Side and has hosted his own local cable show.  Joe has been heard on over 900 radio stations, wrote a newspaper column and various articles.  Guest appearances include Japan's Fuji Channel's Gold Passport, the Family Channel's Rise & Shine, Sally Jessy Raphael along with appearances on many Los Angeles cable shows.

Top CEOs have used Joseph's services as a consultant on their business and personnel placements.

Speaking engagements have included The Pritikin Institute, The Whole Life Expo, Fullerton College, Forty Plus, the Los Angeles Central Library, as well as appearances at numerous charitable functions.

CONTACT :
JOSEPH JACOBS
800-733-7353

424-527- 0104

United States, Canada, Mexico.

"Joseph Jacobs is astounding . . .not only does he generate phone calls . . . but his compassion and insight into people is remarkable.  A proven winner . . . I have him on my show nearly once a month . . . he even gave me great advice!
George Noory
                Host, Coast to Coast AM

"What Joe does is better than astrology.  He doesn't dance around issues, he gets right to the main points.  He's right on the money."
Jim Watson
                Internationally Acclaimed Psychic

"I've worked with many psychics.  Joe's the best.  What's amazing is Joseph answers questions before they're asked."
Don "One Eyed Jack" Jackson
                WMAY, Springfield, IL

"Joseph Jacobs is Psychic to the Psychics . . . and You!  The only psychic I'll have on.  He has a perfect record on our show."
Billy Goodman
                KVEG, Las Vegas, NV